Insightful Agents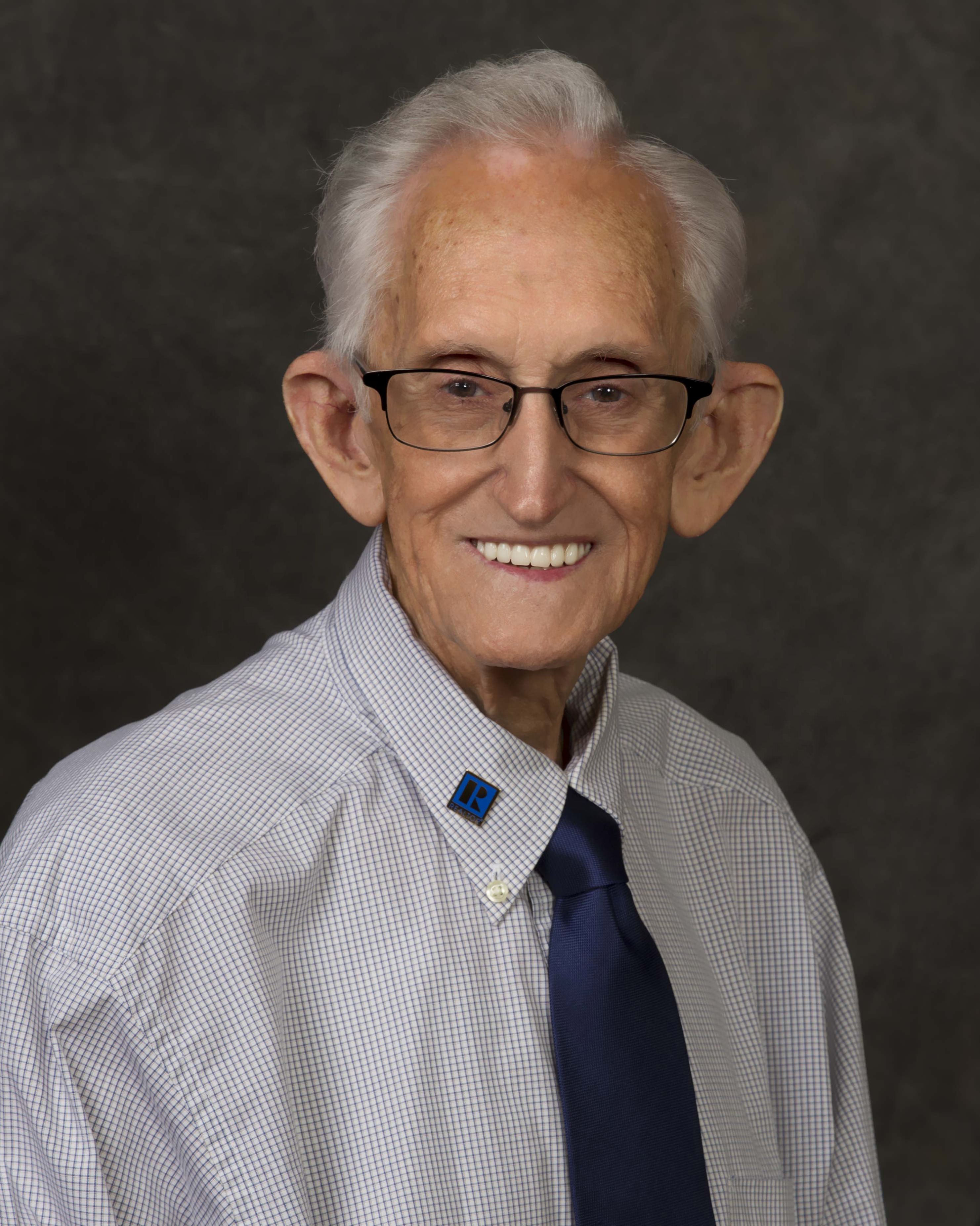 Contact Jim Reaves
Jim has been serving Wichita home buyers and sellers for more than 40 years, and his favorite part of the industry is listening to what his clients say they need. He knows the importance of showing the buyer the right home, and enjoys the challenges of the commercial market. He's assisted clients in purchasing, selling, and leasing different types of properties, and he gets excited by a challenge.
Jim has been married to Melva for 60 years. They have two daughters, six grandchildren and have made Wichita their home since 1971. Jim likes doing some of his own home repairs, building computers, and taking Melva to the Women's National Bowling Tournament each year— to date, she has participated in 37 of them. They love to travel and have seen most of the 50 states and visited all of the Presidential Libraries except one.
Jim is a member of the Wichita Association, Kansas Association, and the National Association of Realtors®. He subscribes to the Realtor® Code of Ethics and endeavors to treat each customer with respect and complete each transaction with the utmost diligence, integrity, and honesty.