Insightful Agents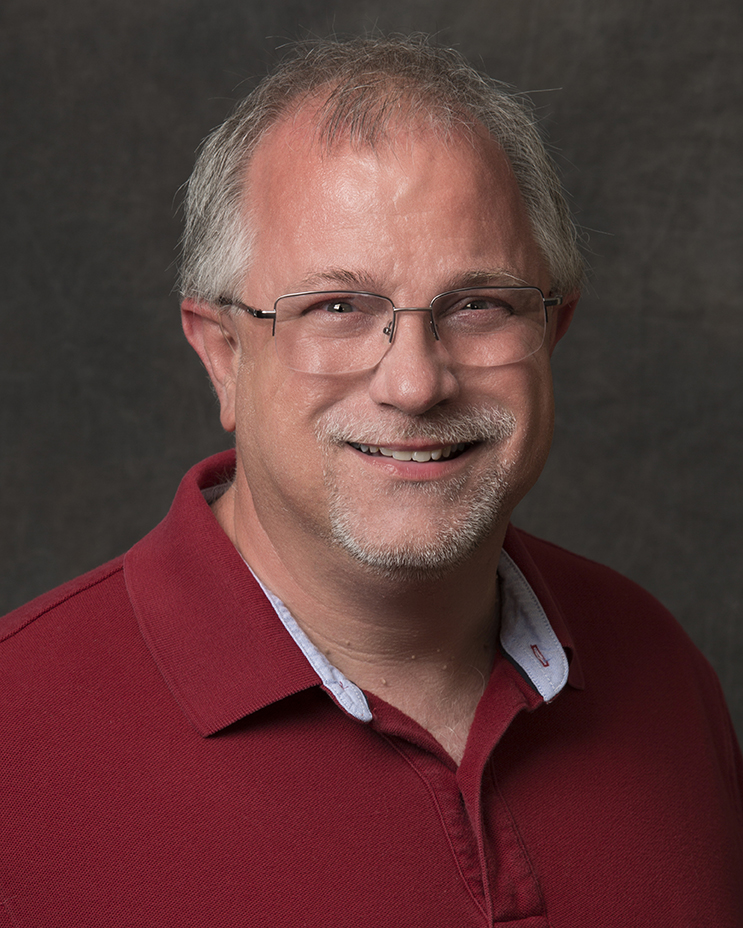 Contact David Goodwin-Williams
David Goodwin-Williams
Real Estate Agent
Office: 316-942-1891
Mobile: 316-992-3735
Email: david@crownthree.com
David's venture into Real Estate started in 1999. After a couple years, due to family health issues, he left real estate to pursue a career in retail, where he had many different positions – all of which involved working with people. During his absence from Real Estate, he kept himself informed of happenings and changes in the industry.
While preparing his mother's home for sale in 2015, the longtime Wichita resident realized how much he missed the industry and working with all aspects of Real Estate – especially his clients. He decided at that time to make a career change back into Real Estate. He missed working with buyers and sellers as they achieved their goals of selling or purchasing a new home.
He decided that he wanted Crown III to be his home. The group at Crown III believes in working together as a family to help every agent to learn and grow.
David looks forward to assisting you in finding or selling your home.