Insightful Agents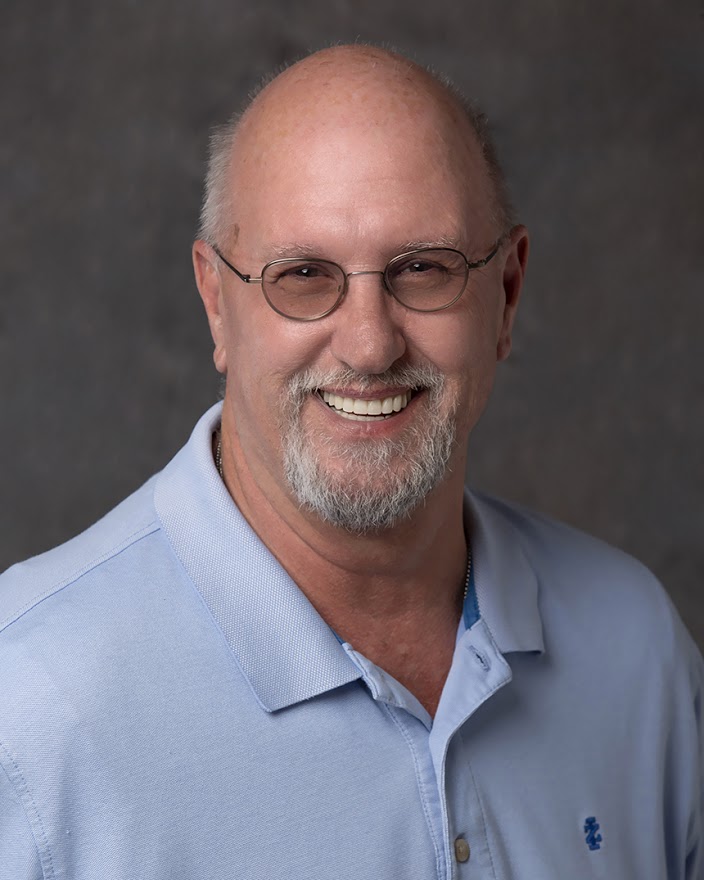 Contact John Matzen
John Matzen
Real Estate Agent
Office: 316-942-1891
Mobile: 316-393-0413
Email: john@crownthree.com
Think about your favorite teacher. How patient and encouraging was that special educator, as he or she listened to and guided you to achieve your dreams?
The real-life team of John and Sara Matzen want to bring those skills to your family as you find your dream home. As educators and professionals who made a warm home for their children, they combine to listen to you, negotiate on your behalf, and patiently guide you to the home that meets your needs.
John, who was a beloved science teacher at Wichita West, is an enthusiastic and personable negotiator who sees through the sales tactics and guides you to a fair price. Sara, a former substitute teacher in Derby who also worked on behalf of buyers at Boeing for two decades, listens to your needs and attends to the details your need.
John and Sara will build a relationship with you and value your time. They chose real estate because they enjoyed the process of looking for their own home, and want to make your experience just as positive. They are proud members of the team at Crown III Realty and look forward to bringing this wonderful agency's network to help you achieve your dreams.