Crown
III

Realty – – Leaders in the Real Estate Industry
Matching you with your dream home is our passion, and we'd be thrilled to be a part of your journey. Crown III Realty is a small, personable team of professional real estate agents. Many of our agents have more than 15 years of experience with Crown III Realty, so they will skillfully negotiate and close the perfect deal for you. Whether you're buying, selling, or building that dream home, Crown III Realty agents can make that dream come true.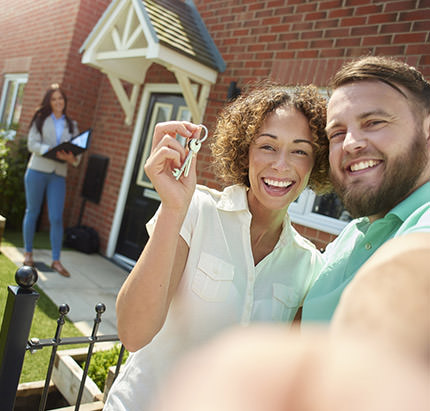 Our real estate agents realize you are selling memories and purchasing future dreams.
find yours today
It's a Feeling
The Crown III Realty experience comes through knowledge. It's the peaceful feeling you'll get as a seller when we find that perfect buyer who will love your home as much as you did, or find your ideal home for the next stage of your life. It's the way we can refer you to the right mortgage lender, home inspector, title company, or cleaning service for your needs. We've been in this industry longer than some homes, and we're excited to help you.

Ready to buy?
When you work with Crown III Realty, you work with a full-time team of agents who can manage, negotiate, and coordinate everything you need so you can move from I want that home to HOME SWEET HOME.
find your dream home

Ready to sell?
We are like matchmakers for home buyers and homes on the market. We evaluate your property, figure out what makes your home unique, and search to find the perfect home buyer who is ready to purchase.
See how we can help