We Help You Celebrate When We Find Your Dream Home
There's a lot that goes into buying a home that some people just don't think about right away. Of course, you have to find the perfect home, but then there's the pre-approval application, an offer and counter-offer when needed, the home inspection with possible repair requests, appraisal, closing costs, and then your final walk thru and closing. When you work with Crown III Realty, you work with a full-time team of real estate agents who can manage, negotiate, and coordinate everything you need so you can move from I want that home to HOME SWEET HOME.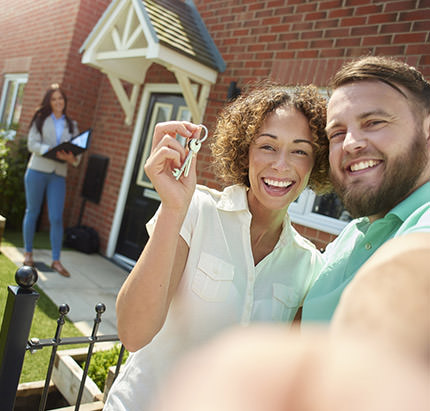 Our real estate agents realize you are selling memories and purchasing future dreams.
find yours today
We figure everything out. You settle in.
At Crown III Realty, we aspire to get to know our clients and their needs, which, in turn, allows us to use our experience and intuition to pinpoint the perfect home.
Access homes that match your needs
If building, we can find that perfect builder for you
Discover need-to-know information about prospective real estate
We negotiate all deals to help you find the best price
We refer you to a mortgage lender to get the pre-approval application process started
We coordinate home inspections and we set closing dates
You live happily ever after