We Translate Your Desires into Actual Sales
We are like matchmakers for home buyers and homes on the market. We evaluate your property, figure out what makes your home unique, and when needed, we make suggestions to make your home more marketable, and we search to find the perfect home buyer who is ready to purchase. But more than that, when you work with one of our trusted real estate agents, you can be sure that all your pre-listing activities are taken care of first and the closing negotiations are managed with care. We handle the professional photos, virtual tour, showing appointments, presentation, and paperwork.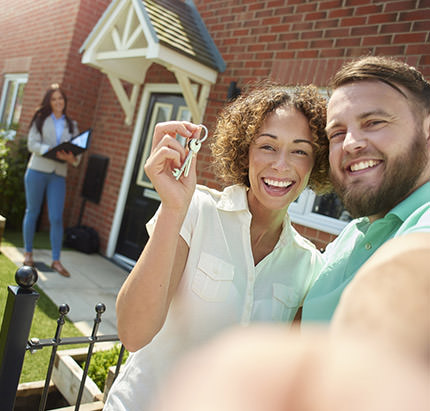 Our real estate agents realize you are selling memories and purchasing future dreams.
find yours today
You pack your home. Crown
III

Realty does the rest.

Crown III Realty is made up of realty experts, and we get to work by developing an attractive listing of your home, setting up showings to prospective buyers, and leading buyers through the purchasing process. Nothing will get you more exposure than having your home in the MLS. So all you have to do is trust us. We''ll take care of the rest.
We assess the value of your home
We aggressively market your home to interested buyers
We develop a desirable listing
We help negotiate all offers and counter-offers
We coordinate all closing procedures
You sell your home easily and safely with a trusted agent handling the transaction