A Shared Philosophy
Crown III Realty was founded in 1975 by Jim Miner. After playing a key role in the growth and development of Crown III Realty for 12 years, Dwyn Thudium purchased the company in 2006. Dwyn believes in developing a solid relationship with sellers and buyers by providing honest services and a wealth of knowledge. She ensures that her real estate agents share her real estate philosophy and vision.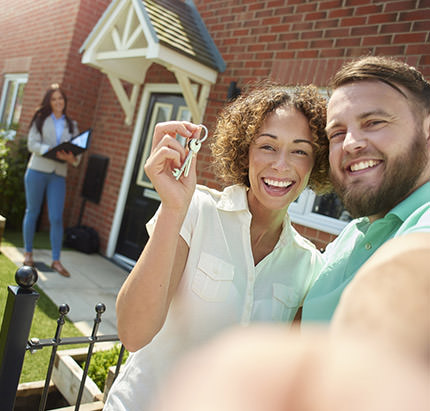 Our real estate agents realize you are selling memories and purchasing future dreams.
find yours today
Inspirational Experience
Crown III Realty has consistently ranked as having one of the top producing sales per agent in the area according to the Wichita Business Journal. For years our company has been highly respected in the community by offering professional service to all of our customers. The outstanding performance of our office can be attributed to our belief that, "at the end of the day, it is all about relationships."

Unbelievably Qualified
Crown III Realty has a policy of hiring only full-time agents. To us, it is essential that your agent is available to you when you need them.
Many companies have branch offices with hundreds of agents, yet they have not been able to replicate the success of Crown III Realty. We believe that it takes more than hundreds of agents to succeed in real estate. At the end of the day, people base their real estate decisions on agents they can place their trust in and build a relationship with. The final decision comes down to customer service and your relationship with your real estate agent. Other companies cannot duplicate the quality of our people, and you will find that our relationship-oriented approach is the best way to fulfill your real estate needs.
We are committed to serving you with professionalism, honesty and dedication. We stand committed to these ideals because we want to be your trusted real estate agent for life. We want to be the one you turn to for all your real estate needs.
find your dream home