Insightful Agents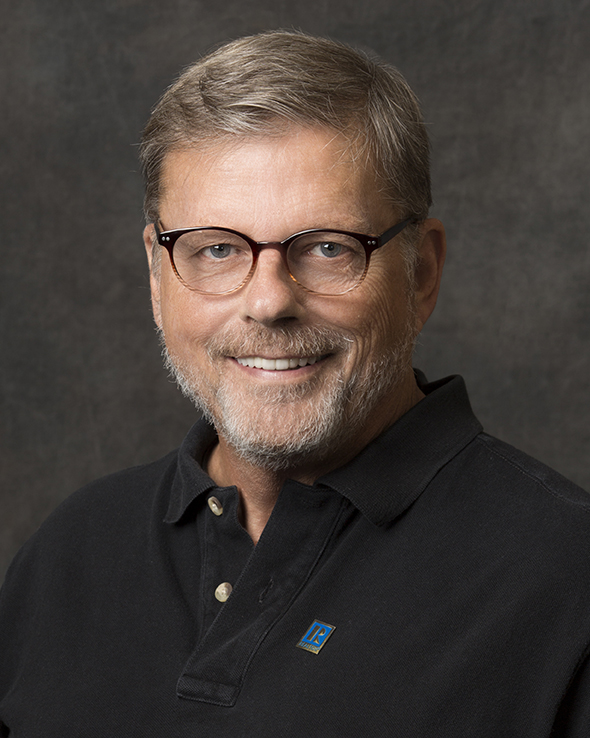 Contact Vern Weaver
Vern Weaver
Real Estate Agent
Office: 316-942-1891
Mobile: 316-655-2410
Email: vern@crownthree.com
Vern is a longtime resident of Wichita, but has lived in several areas across Kansas as well. Vern brings to our agency a wealth of experience in our community as well as the nuances surrounding the Wichita lifestyle. Vern was born in California, but relocated to Wichita with his parents when he was seven. He went through the Wichita school system attending North High and is a graduate of Wichita State University, majoring in graphic design and advertising.
Vern has worked for several local businesses; most recently he was a Director of New Products and Printing at Envision Industries, Inc., a non-profit business that serves the blind and visually impaired in the Wichita community. His employment at Envision allowed him to work with many of the federal government departments including the Department of Defense, FBI, CIA, Veterans Administration and many others. He understands the challenges that government employees may have while seeking housing/relocation to a new community like Wichita, especially those with physically challenging disabilities that require special needs (ADA).
Vern is also a Purple Heart Veteran who served in the United States Marine Corps, and because of his knowledge and business relationships with the Veterans Administration, he hopes to help veterans secure housing through the Veteran's Loan Eligibility process. He has worked extensively with the VA and plans to use that experience to help develop new and exciting avenues for home purchases for veterans as well as non-veteran customers and clients.
Crown III Realty is always looking for ways to improve our customer service relationship with our clients and customers. Vern has highlighted that service through recent transactions with local customers…customers such as Lee and Joan Gantt of Derby, KS.:
"Joan and I would like to thank you and Crown
III
for the service and help you recently provided us. We especially appreciated your prompt response to all questions we had regarding the home. We have bought and sold many homes over our many years, but the service you and Crown three provided was among the very best. Should we again be in the market to buy or sell a home, you can be assured that you and Crown
III
will be the first to be called. Again our sincerest appreciation! Lee and Joan Gantt"