Insightful Agents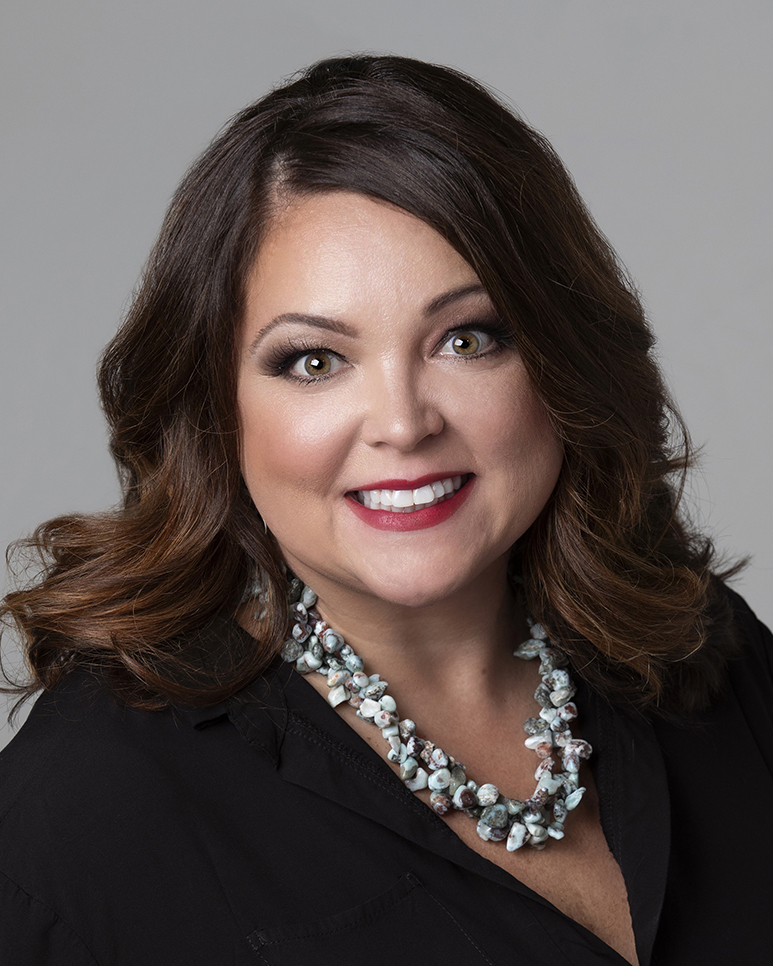 Contact Shana DeVore
Shana DeVore
Real Estate Agent
Office: 316-942-1891
Mobile: 316-371-9575
Email: shana@crownthree.com
Shana was referred to Crown III Realty by her aunt, who is a friend and fellow Broker of Crown III Realty's Broker. Knowing her love for old homes and home renovations, her aunt knew she would be a fantastic resource to help people find the home of their dreams. While Shana is new to the business of real estate she is no stranger to the market, she has always kept a close eye on the local listings.
Shana has years of experience caring for clients, working with contracts, and meeting deadlines. Before becoming a Realtor® Shana co-owned a wedding venue, worked as a project manager for a facilities company and as a contract manager for an engineering firm. She is enthusiastic, driven, and determined to be the best resource she can for her clients. Shana passionately believes in integrity and honestly and will always work for her clients best interests. She is eager to help people in their home journey, and to find their joy.
When she's not working, Shana loves to garden and be in the outdoors, doing things with her wife and two dogs like camping, hiking, canoeing, and swimming which reminds her of her grandparents farm she is so fond of.