Insightful Agents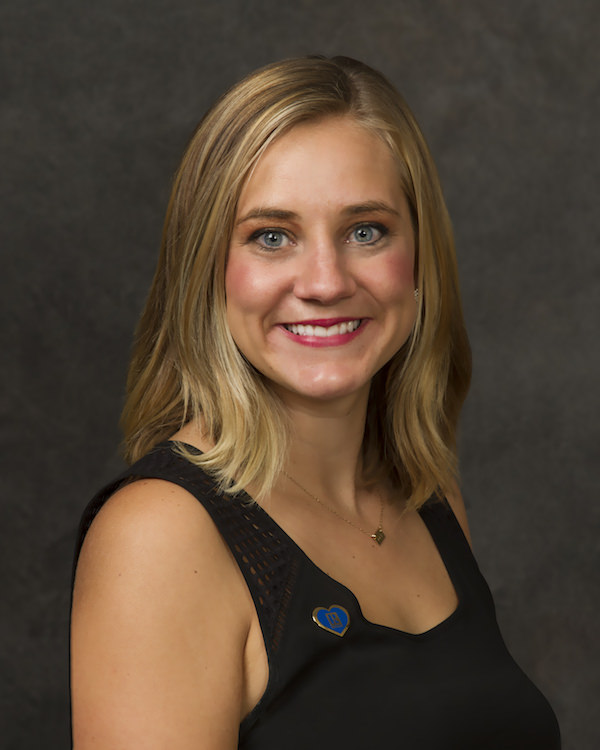 Contact Stephanie Basham
Stephanie's mom, Dwyn, first got her interested in real estate. Stephanie went to the Crown III Realty office after school several days a week to help put new listing sheets in listing notebooks before everything turned virtual. She'd help set up showing appointments the old fashion way— by taking phone calls and then calling the sellers to see if the time worked for them. The older she got, the more involved she got into the business. She would often go with her mom to help her take pictures or measure room sizes of her new listings. So it made sense to get her own license when her family started growing. She knew she'd enjoy it!
Stephanie loves seeing how happy people are to purchase their next home, and she loves meeting new people. When she works with a homebuyer, she gets excited about who they are and where they're going. And she likes to know where they've been so she can help them get where they want to be.
To Stephanie, communication is key. She treats all clients just as she would want to be treated if she were going through this life-changing experience. At Crown III Realty, the agents and clients are like family. Meetings are like family dinners, and Stephanie and the Crown III Realty team support each other and clients daily.