Insightful Agents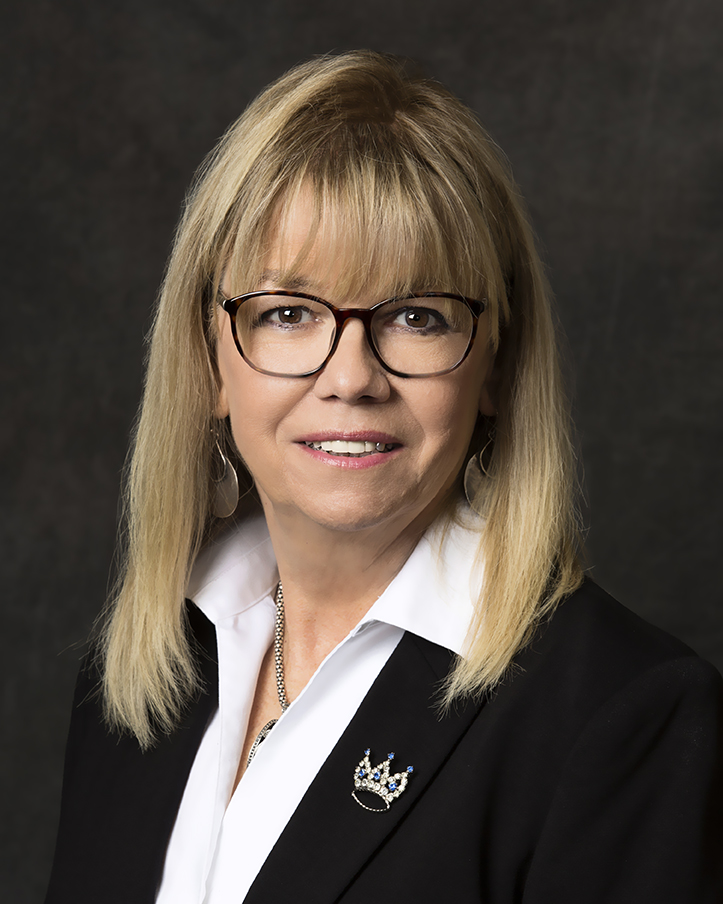 Contact Phyllis Logan
Phyllis's journey into real estate started by looking. She was always checking out houses, and when her son was ready to buy, it was the perfect storm. She met a Crown III Realty agent, and her son bought a house, sold it, and bought another house— all with the same agent. The rest is history. Phyllis joined Crown III Realty in 2006,she always finds new things to love about the industry.
The smile on the buyer's face is what gets Phyllis excited about buying and selling. It's the sigh of relief the seller breathes when their home is sold. It's the way clients look when they leave their worries behind.
Phyllis is a lifelong Wichita resident, and because she's worked in finance and retail sales, she has a varied understanding of the real estate process, and she loves working with her Crown III Realty family. To Phyllis, the real estate industry is all about continuing to learn, and Crown III Realty's welcoming family approach has helped her grow.