Insightful Agents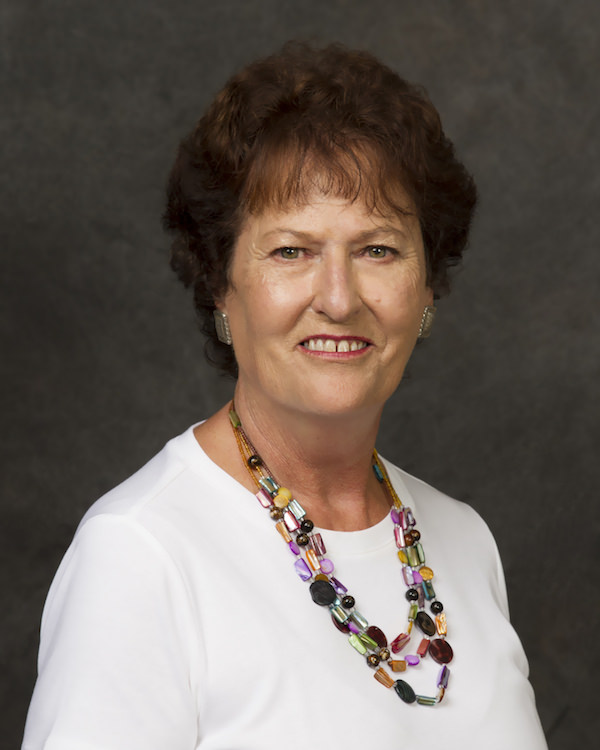 Contact Jeanne McMillen
Jeanne McMillen
Associate Broker GRI, CRS, ABR
Office: 316-942-1891
Mobile: 316-648-1858
Email: jmcmillen@crownthree.com
Ever since she began as an agent, Jeanne fell in love with the industry. Jeanne is thrilled by the fact that each home and each circumstance is unique, and she loves that this industry keeps her on her feet.
When Jeanne sells a home, her favorite part is negotiating. She understands how to work with people, and she loves making the perfect deal. Jeanne asks a lot of questions so buyers and sellers will open up, and she settles in and listens. Uncovering the needs of the buyers and sellers is how Jeanne matches buyers with their perfect home and sellers with their optimal buyer.
At Crown III Realty, Jeanne found a supportive work family, and the Crown III Realty team is endlessly supportive, so when you work with a Crown III Realty agent, you work with a team that has a family feeling behind it.